Shelter Units
Viaclimate branded shelter units ensure that the clean air coming to the shelters used in extraordinary situations such as war is filtered from external influences (such as nuclear, biological, chemical gas).
Shelter units are designed in two different ways according to the air flow. Thanks to the By-Pass air damper offered as standard on the Shelter Fresh Air Plant in normal times, it gives filtered fresh air into the shelter by using a G4 filter. In cases of potential danger; G4, Activated Carbon Filter, Nuclear HEPA Filter are used.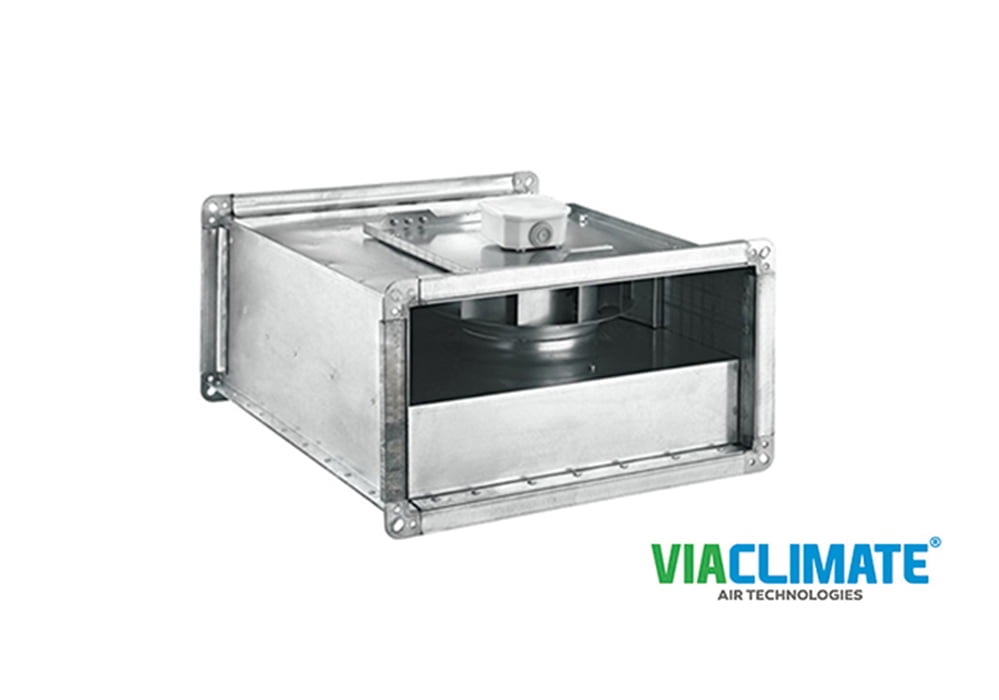 Equipment Features
Backward curved high performance V-belt driven fan
AC or EC motors
G4 class panel filter
Activated Carbon Filter
Radioactive Hepa Filter
Standard Accessories
Sight glass
Motor electrical junction terminal box
Standard warning and mounting labeling
standard packaging
Optional Accessories
Lead plate coating on interior surfaces
Lighting
Thermal magnetic circuit breaker
Outdoor protection (roof) sheet
Door switch
Pop-up running gear protection guards
Frequency inverter
Automation field equipment
Electrical Automation control panel
Other..
Viaclimate Shelter Ventilation Plant electrical automation control features
»» MCC and DDC panel design from a single control point
»» Ability to work double time
»» Air flow adjustment with the help of frequency inverter
»» Filter pollution warnings
»» Ability to work integrated with the air quality sensor
»» Modbus (RS485) communication protocol
»» Runtime programming